E M Properties and Services have been perfecting their trade for the last decade, and now having perfection to detail and clients interests at heart, we are now satisfied to offer our services to a wider clientel!
Based in the North West of the beautiful island of Majorca covering all areas but specialising in the Es Raiguer and Es Pla areas. Sineu, Inca, Campanet, Buger, Sa Pobla, Llubí,  also the areas of Alcudia, Bonaire, Pollenca and Llenaire, as far across to Son Serra de Marina and Santa Margalida.
Through various projects and helping many a visitor and property seeker out, we now know we offer the services you need, to make your stay on Majorca the unforgettable experience you want.
Having lived here for over twenty years we are fully integrated with Majorca and it's professionals, and we are happy to be the translator or manager, key holder or guide to whatever you may need, you can trust us and have peace of mind to be able to enjoy this beautiful island.
Whether you want a property caring for, an electrician, plumber, a deep clean, new kitchen, or help with paperwork or language we are here and happy to help.
We work with only highly regarded professionals with many years expertise, people who take pride in their work!
Don't take us for granted, check out what other people are saying
Eva has been looking after all aspects of my property in Majorca since the days when it was in construction until today when she looks after the rentals
including cleaning maintenance and problems dealing with the everyday problems with running a property when you are miles away.
She is reliable , and extremely efficient and I feel very lucky to have her to both sort out my problems in fluent Spanish / Mallorquin and obviously English."
Connecting You with Expert Partners for Every Need!
Being in business for almost 20 years we have developed a reliable network of partners. We may not be able to do everything firsthand, but for sure we will have at least a partner for each thing that you need.  Not to mention special rates and care for those who come recommended as our clients. Don't hesitate to contact us for our special deals. Here are some of our principal partners.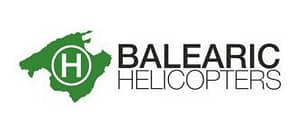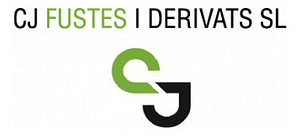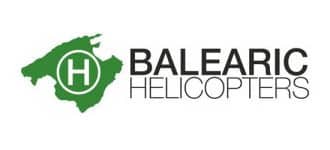 Balearic Helicopters, was setup by Jonny Greenall who has been flying in Mallorca for over 16 years, flying over the beautiful Tramuntaña, above the turquoise coloured coves seeing our beautiful island as you have never seen it before. Read  more here.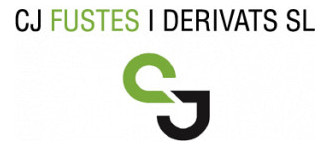 The team at CJ, really are exceptional craftsmen when it comes to treated exterior woodwork, whether it be a porch, tables or sun loungers these guys can create anything including wooden module homes, stables and decks. Their extensive knowledge is second to none.
Sick of driving on holiday? Let the No Frills team take you on their first class buses to any of the shows or water parks on the island. >Many collection points in resort all over the island, get out, do it, see it, live it, make this holiday count for the excursions you do.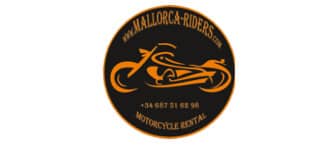 There is no better way to explore our beautiful island than by motorbike! Mallorca Riders have a broad selection of bikes to rent for all styles and tastes, let us arrange for your stead to be at your house for your arrival.Cruise over to our  article to learn more.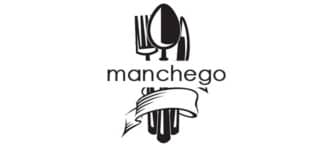 Be prepared to have to book in advance, as these superstars are absolutely scrumptious, with their classy and funky menus, to their cocktail style waiters and drink mixers.Manchego are the team you need at your event or private villa.Read more about their services here.

In an increasingly globalized world, ClicLocal.es connects local vendors with consumers, bringing and enhancing fresh products and km0, both residents and tourists who want to enjoy gastronomy and products and services during their stay on Mallorca.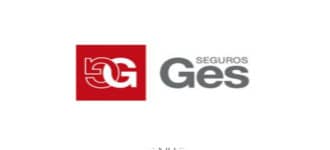 MPS offering you some of the most competitive insurances on the market, life, personal, home, vehicle, accident, 3rd party.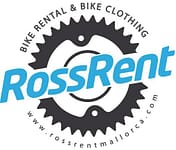 Book a bike through EMPS and receive a 5% discount on website prices.